Audrey Hepburn "How To Steal A Million", 1965. © DOUGLAS KIRKLAND.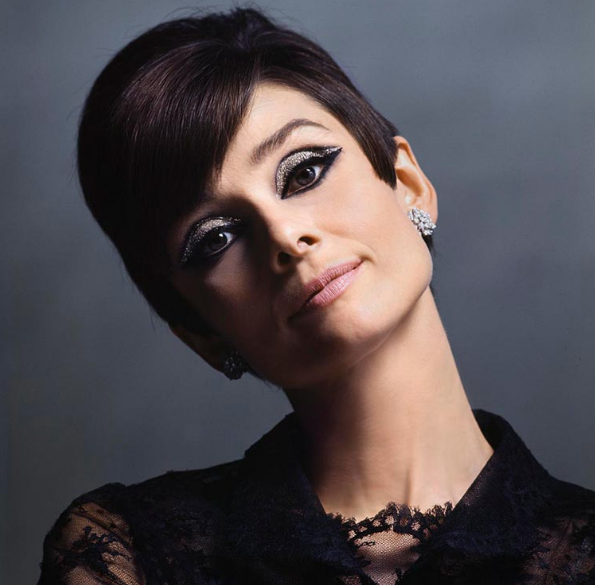 Audrey Hepburn "How To Steal A Million", 1965. © DOUGLAS KIRKLAND.
DESCRIPCIÓN:
Fotografía de 30 x 30 cm. Edición Limitada a 24 unidades.
Con la garantía y supervisión de MONDO GALERÍA.
En venta una obra original para coleccionistas.
Audrey Hepburn was nearly 40 when she met Douglas Kirkland, the young magazine photographer who'd gotten famous taking pictures of Marilyn Monroe in bed for Life Magazine. In Paris to shoot promotional stills for Hepburn's 1966 heist movie "How To Steal A Million," Kirkland wound up leaving with one of his favorite images in a 60-year career: of the still girlish grande dame in a sixties beehive, glancing sideways and grinning as if she had the world's greatest secret up her sleeve.
BIOGRAFÍA DOUGLAS KIRKLAND:
Douglas Kirkland es un fotógrafo canadiense afincado en los Estados Unidos (nacido en 1934 en Toronto, Ontario, vive en Hollywood Hills, California) que, en su larga trayectoria, ha realizado trabajos en todos los continentes (salvo la Antárctica) sobre temas tan variados como astronomía en Chile, el Transiberiano y moda en Bali.
CARACTERÍSTICAS Y ACABADOS DE LA OBRA:
Las fotos van firmadas por el autor y acompañadas de certificado de autenticidad.
Los precios incluyen el IVA y el embalaje en caja de madera con molduras interiores de cartón para protección de la obra.

No están incluidos los gastos de envío.

El plazo de entrega es de aproximadamente 14 días laborables
DESCRIPCIÓN DE LOS FOTOACABADOS:
Se presenta enmarcada e impresión en gelatina de plata.

Acabado artesanal en materiales de alta calidad específicos para obra fotográfica.